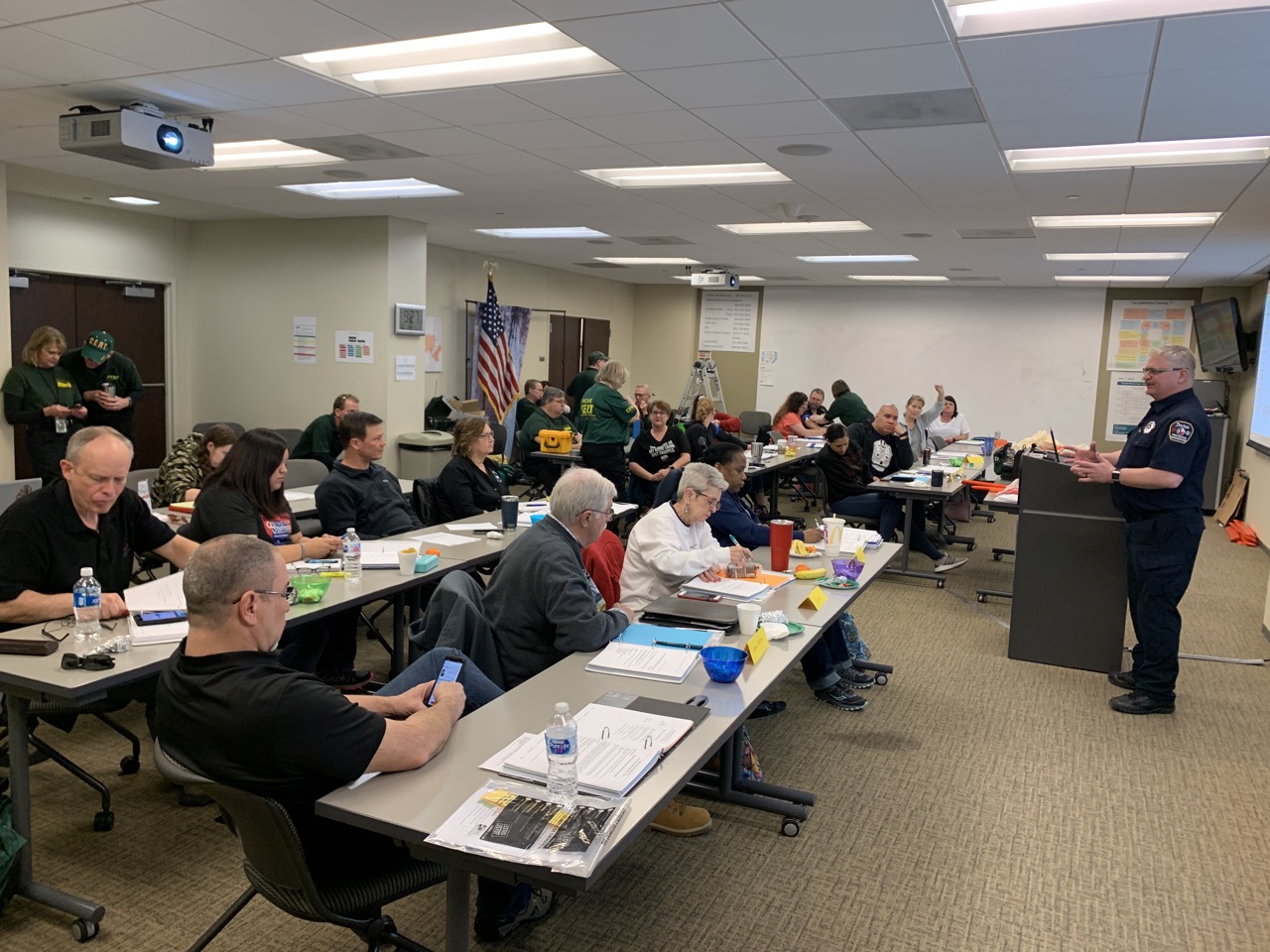 What we teach
Sachse CERT Training
Sachse CERT program educates the public about disaster preparedness for hazards that may impact their area and trains them in basic disaster response skills. Using the training learned in the classroom and during exercises, CERT trained individuals learn to assist their family, neighbors and co-workers following an event when professional responders are not immediately available to help.
Unit 1
Disaster Preparedness
Unit 3
Medical Operations Part 1
Unit 4
Medical Operations part 2
Unit 5
Light Search and Rescue
Unit 7
Disaster Psychology
Unit 8
Terrorism and CERT
Unit 9
Course Review and Disaster Simulation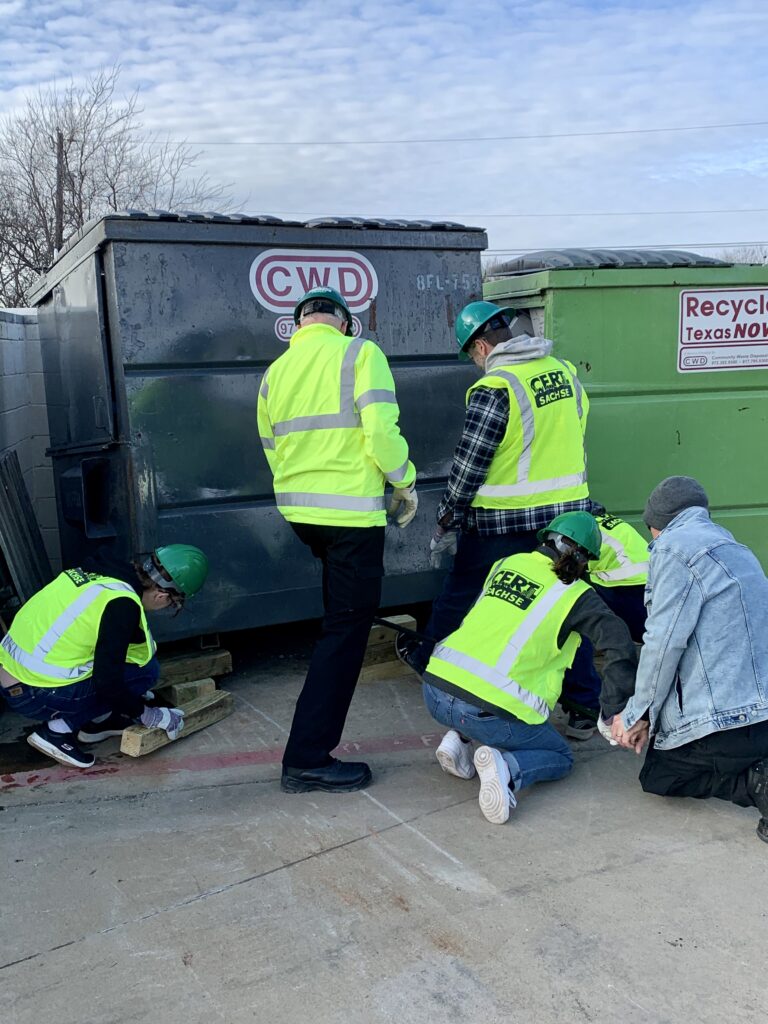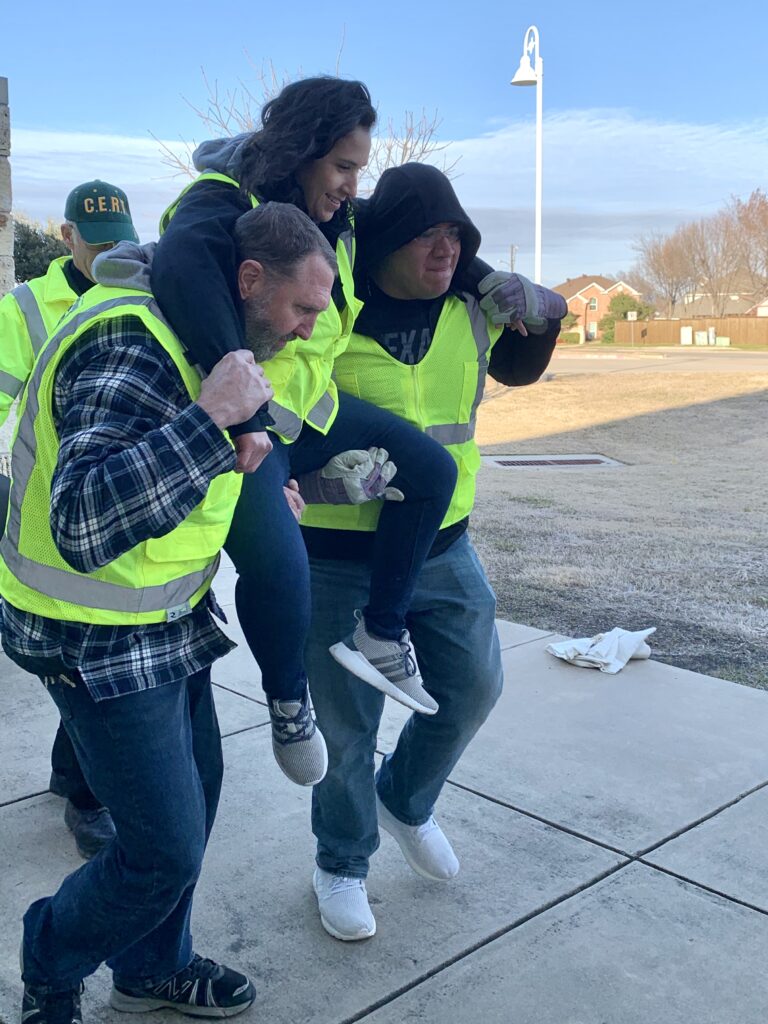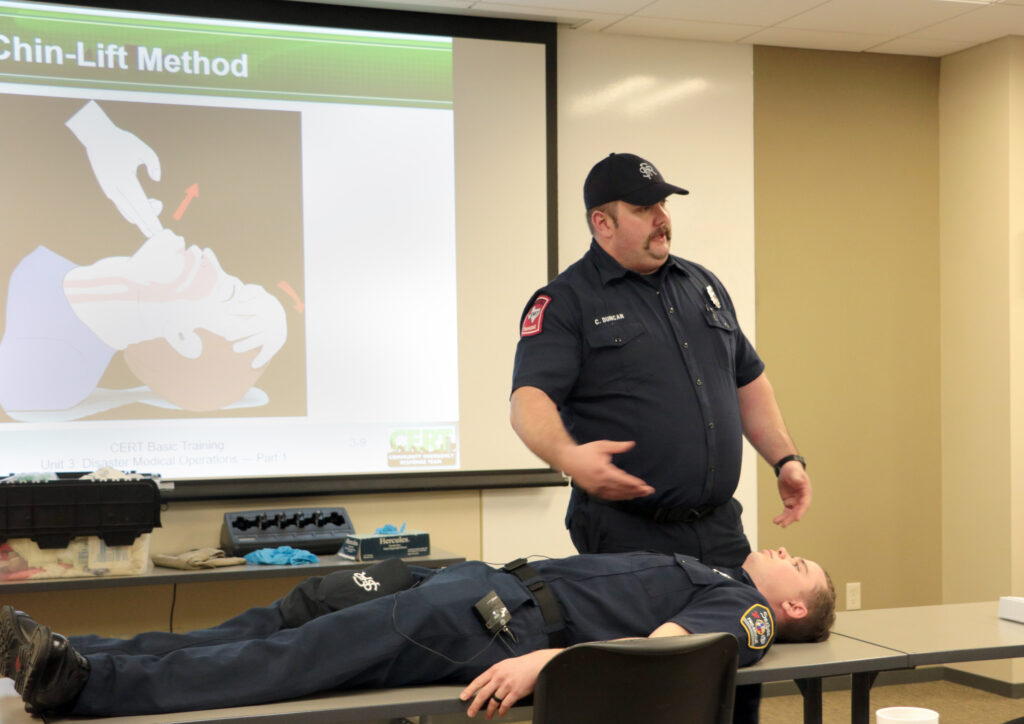 Course is 21 hours over 2 consecutive Saturdays and the class fee is $25.
Minimum Age: 18 years of age as of the first day of class or 16 with parental consent and parental participation. Class is from 8am to 6pm.
Volunteering as a CERT Responder is optional upon completion of the training.
Sachse CERT Responders are required to participate in a specific number of drills, meetings and trainings to maintain active responder status. Other CERT programs have similar membership requirements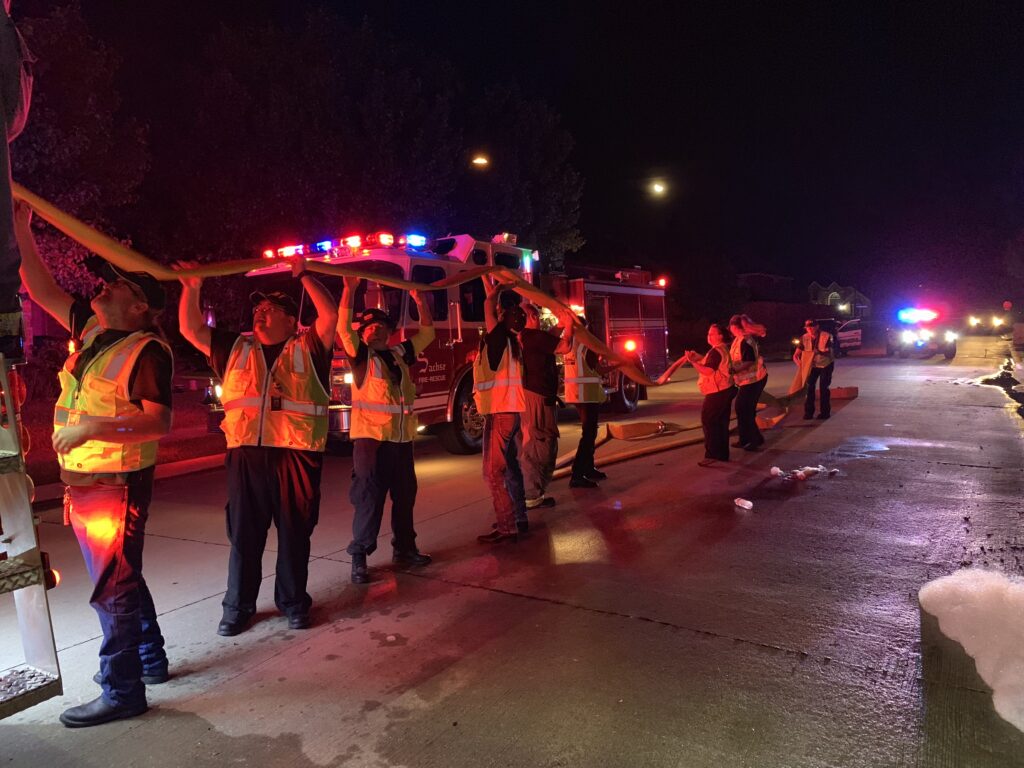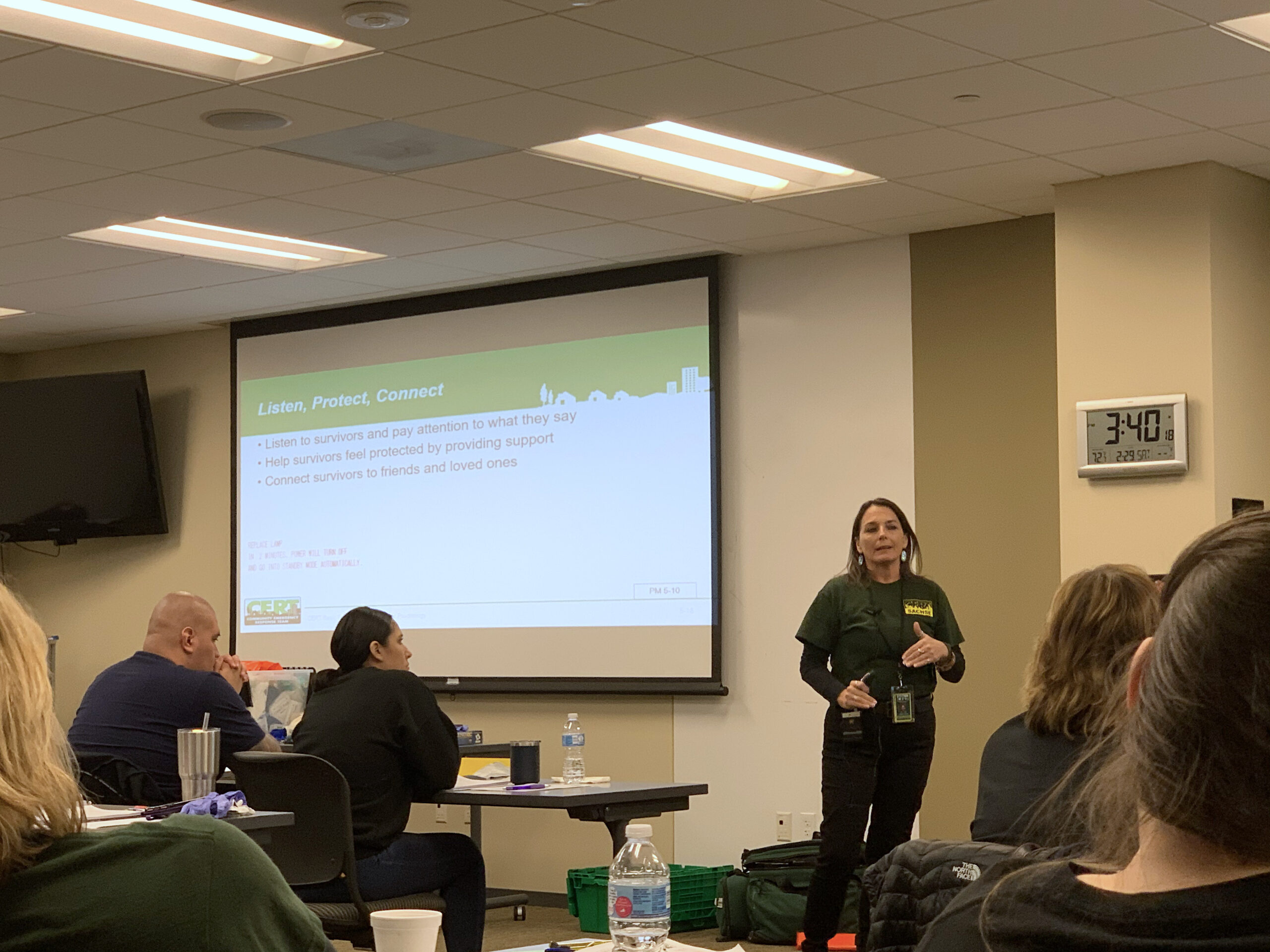 Support Your Community!
Take the Basic CERT Training Course!
---
Next class is February 18th & 25 th 2023
Class location will be in the EOC at the Public Safety building. 3815 Sachse Road Building D
---